Company Profile
---
Shenzhen Linkconn Electronics Co., Ltd. is a high-end manufacturing enterprise specializing in the R&D, design, production and sales of precision connectors. Our company, with the core of product R&D and design, precision mold R&D and manufacturing, high-speed precision stamping and injection molding, and automated production equipment development, and supported by the core technologies of narrow-pitch BTB connector female terminal bending, Type-C iron shell deep drawing, fully-automatic multi-metal tape with one-time embedded injection molding, the third generation of 3D solderless crimp terminals, four-side nickel plating, as well as rhodium and ruthenium plating, provides downstream customers with precision connector solutions, with products widely applied to the fields of consumer electronics, automotive electronics, etc.
Since its establishment, we have been continuously researching and developing new technologies and processes, which have been transformed into technological achievements with strong R&D capabilities. A total of 12 products, including ultra-thin high-precision BTB connectors, ultra-thin high-current BTB connectors, ultra-thin precision cell phone SIM card connectors, headphone connectors, etc., developed and produced by our company, have been granted high-tech product certifications. As of December 31, 2019, we have been granted a total of 339 patents, including 32 patents for inventions (including 2 overseas patents for inventions). Furthermore, as of December 31, 2019, the patents applied for but not yet granted by our company included 10 utility models and 64 invention patents, for a total of 74 patents, including one U.S. invention patent.
With long-term production practices and technological accumulation, we have developed a product system mainly based on cell phone connectors, supplemented by micro-precision electro-acoustic products and automotive connectors. Our company implements a "key customer" strategy, with a focus on leading manufacturers, and our main customers include: mobile terminal brands such as Apple, Samsung, Xiaomi, VIVO, OPPO, Transsion, Google and Amazon; ODM and EMS manufacturers such as Hixih, Wingtech, Longcheer, Compal and Flextronics, and we have established favorable relationships with automotive manufacturers such as Valeo and Lear, and we have been widely recognized in the market by virtue of the excellent quality of our products and services.
With nearly two decades of development, our business has been expanding at a steady pace, and we have now constructed three production bases in Shenzhen, Guangdong Province, Qidong, Jiangsu Province and Zhengzhou, Henan Province, and established subsidiaries in Hong Kong and the United States, as well as a branch office in Shanghai. Based in China and going global, our company has been the trusted partner of many renowned brand customers at home and abroad.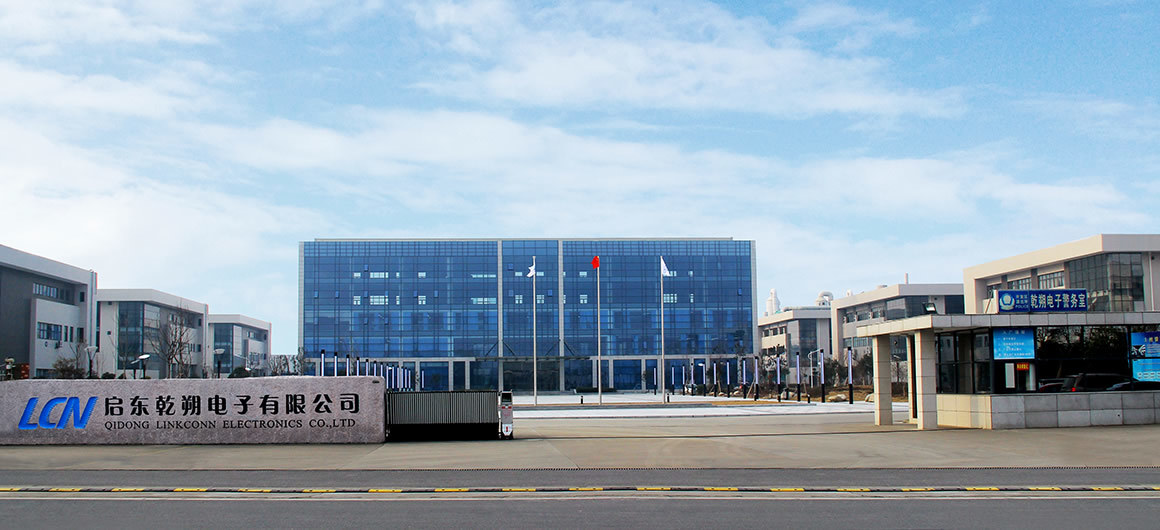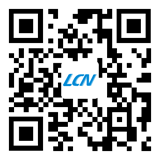 Mobile website
Shenzhen Linkconn Electronics Co., Ltd.
---
Copyright © 2023 Shenzhen Linkconn Electronics Co., Ltd.