ABOUT US
---
Shenzhen Linkconn Electronics Co., Ltd.
Shenzhen Linkconn Electronics Co., Ltd. is a high-end manufacturing enterprise specializing in the R&D, design, production and sales of precision connectors. Our company, with the core of product R&D and design, precision mold R&D and manufacturing, high-speed precision stamping and injection molding, and automated production equipment development......Learn more +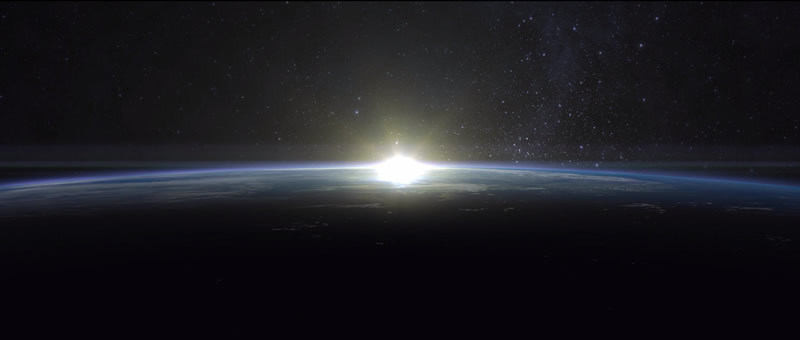 Analysis of Two Technologies for HDMI Interface Connector
HDMI interface connector is widely used at present, especially in the current Market trend of Internet TV and home appliance ecological chain integration. Guoguang Group introduces High-definition television set-top boxes, DVD players, personal computers, TV amusement devices, integrated amplifiers, digital audio and television sets. HDMI interfaces can be divided into three types: Type A, Type B, and Type C. Each type of interface consists of a socket for the device end and a plug for the wire end.
2022-09-07

Analysis of China's Connector Market
According to Fleck Research, the number of connectors produced in China accounts for 34% of global demand. This article starts with analyzing the characteristics and product structure of the Chinese connector market, pointing out the technological development trend of the future connector industry, and predicting the market trend.
2021-11-12

Diversified demand and innovative connector competition
According to a survey report by Bishop&Associates, the global connector industry has shown strong growth momentum since the first half of 2014, with annual market sales revenue of approximately $52.93 billion, an increase of approximately 8.3% compared to the same period last year.
2021-11-12

Honors
---
Our company has been awarded a number of honors, and is widely recognized and welcomed by the customers
Learn more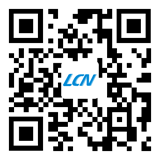 Mobile website
Shenzhen Linkconn Electronics Co., Ltd.
---
Copyright © 2023 Shenzhen Linkconn Electronics Co., Ltd.