Talent Concept
---
Talent Policy
Our company adheres to the principle of "People-oriented", and has given priority to the talents since the establishment of the company, so as to provide the talents with favorable opportunities for self-development and career development. We encourage talents to realize their values in the competition and make the greatest contribution to the enterprise.
The incentive mechanism refers to the human resource management system with incentive and constraints, stimulating the potential of employees and dynamic competition as the core elements. The mechanism starts from the four aspects of talent selection, employment, training and retention, mobilizes the enthusiasm of the staff through various training and the establishment of incentives, constraints and competition mechanisms, such as competition, optimization of the combination of the staff to engage in reasonable competition within the company to stimulate the potential of the staff to give full play to their individual abilities to a great extent, to promote the sense of commitment of the staff and dedication to their work, strengthen the cohesion of the company, and promote the continuous development of the company.
Our company has introduced a series of incentives for the implementation of performance appraisals for employees and rewards for their achievements and acquired skills. Currently, such performance incentives have been recognized and accepted by all employees. The management of our company attaches great importance to the communication with the employees, comprehensively gathers the evaluation information of the employees to the company, actively organizes the improvement, and continuously improves the satisfaction of the employees.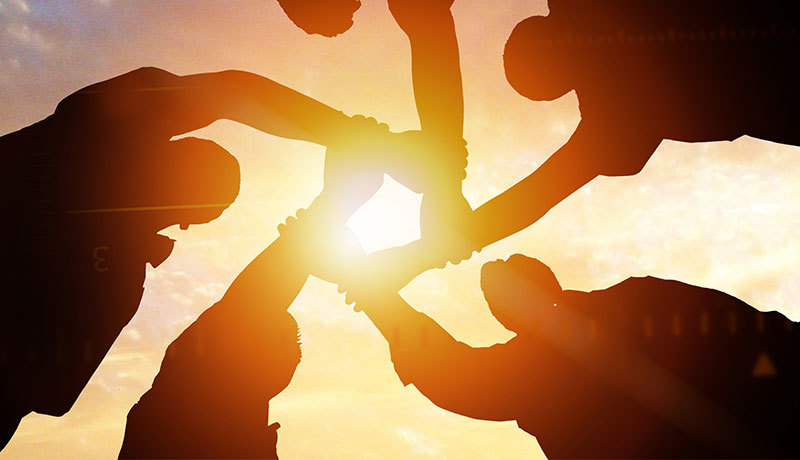 Talent Cultivation
Talent cultivation is the foundation of employment. We continuously improve and innovate the talent training mechanism based on the characteristics of different categories and levels of talents, integrate theoretical training with practical exercises, establish a talent training system featuring wide coverage, multi-level and openness, and have gradually set up a new model of talent training in line with the environment of group-based enterprises.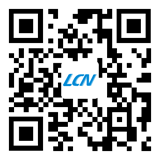 Mobile website
Shenzhen Linkconn Electronics Co., Ltd.
---
Copyright © 2023 Shenzhen Linkconn Electronics Co., Ltd.